2019
Zara Viognier '19
Out of stock
Te Mata Tasting Note
The soft citrine of Zara Viognier '19 belies its intensely aromatic nature. Floral and fruit notes of orange blossom, apricot, rose and peach, blend with complexing hints of fennel, cashew and barrel char. The luscious palate delivers a finely balanced acidity that extends the wine all the way through its long, salivating, saline finish. Highly refined in both interest and complexity, Zara Viognier '19 is unashamedly delicious.
| | |
| --- | --- |
| Weight | 1 kg |
| Cellaring | 3 – 4 years |
| ph | 3.62 |
| Total acidity as tartaric | 5.1gpl |
| Alcohol | 14.5% |
| Residual sugar | Dry |
Download Information as a PDF
The individually handled ferments were blended to enhance the wine's varietal complexity. The finished wine was fined before bottling.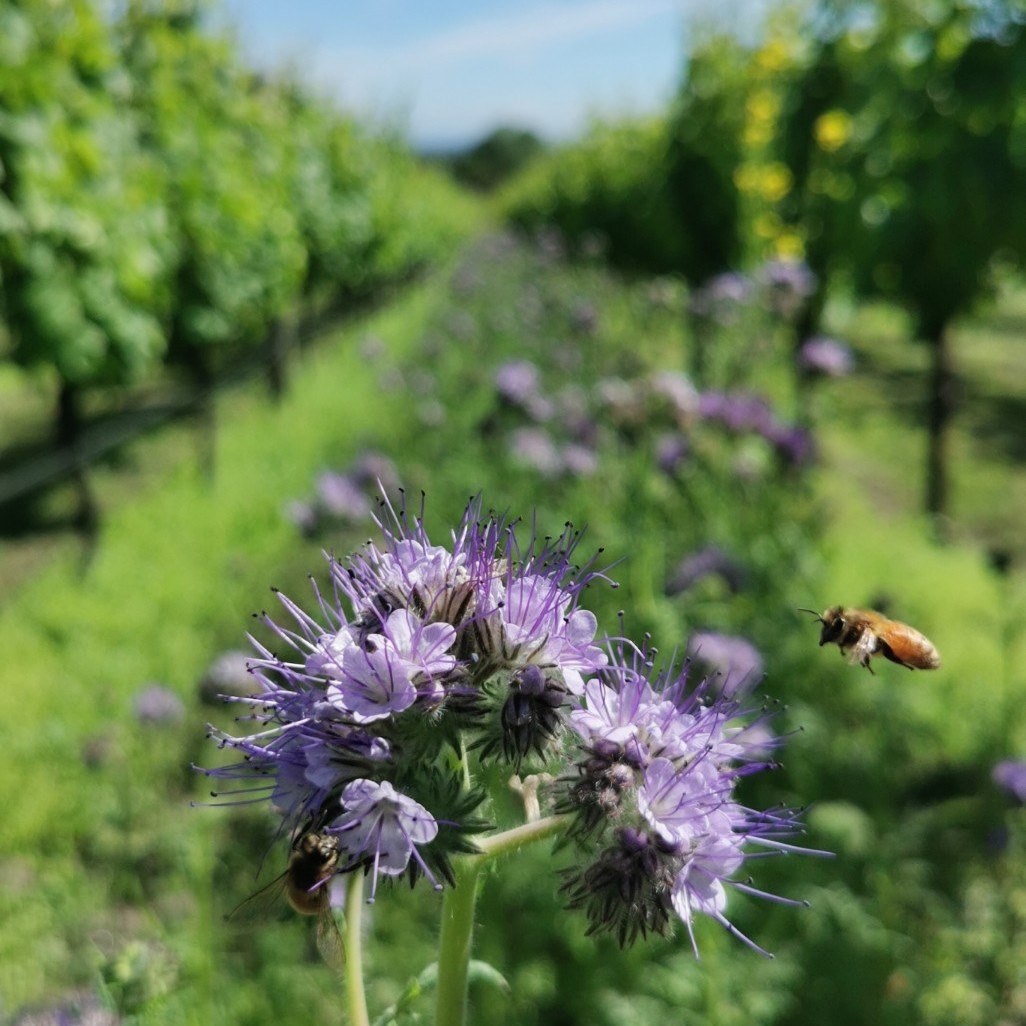 Vineyards
Woodthorpe Terraces
On 23 March 2019, fully ripe viognier grapes were hand harvested across the sloping middle terrace of Te Mata Estate's Woodthorpe Terraces Vineyard.
Zara is affectionately named after Zara Buck, the first born child of the third generation of Te Mata Estate's Buck family. Zara spent her childhood playing amongst the vines at the vineyard which is home to this delightful viognier.
Licence Number 29/OFF/032/20: Exp Feb 2023
If you're ordering for New Zealand delivery the charges are $9 per 6 or 12-pack for North Island courier delivery and $12 per 6 or 12-pack for the South Island. Deliveries are made on weekdays to physical addresses, usually within five working days.
You will receive tracking details when your items are dispatched, please contact us if there's a delay.
We can send your order to most places in the world. Please email cellardoor@temata.co.nz with your order and delivery address.
Our wines also may be available in your country. We currently export to 43 countries. Check our list of International Distribution & Stockists, and retailers in Australia and the United Kingdom.